About HEavy Highway Infrastructure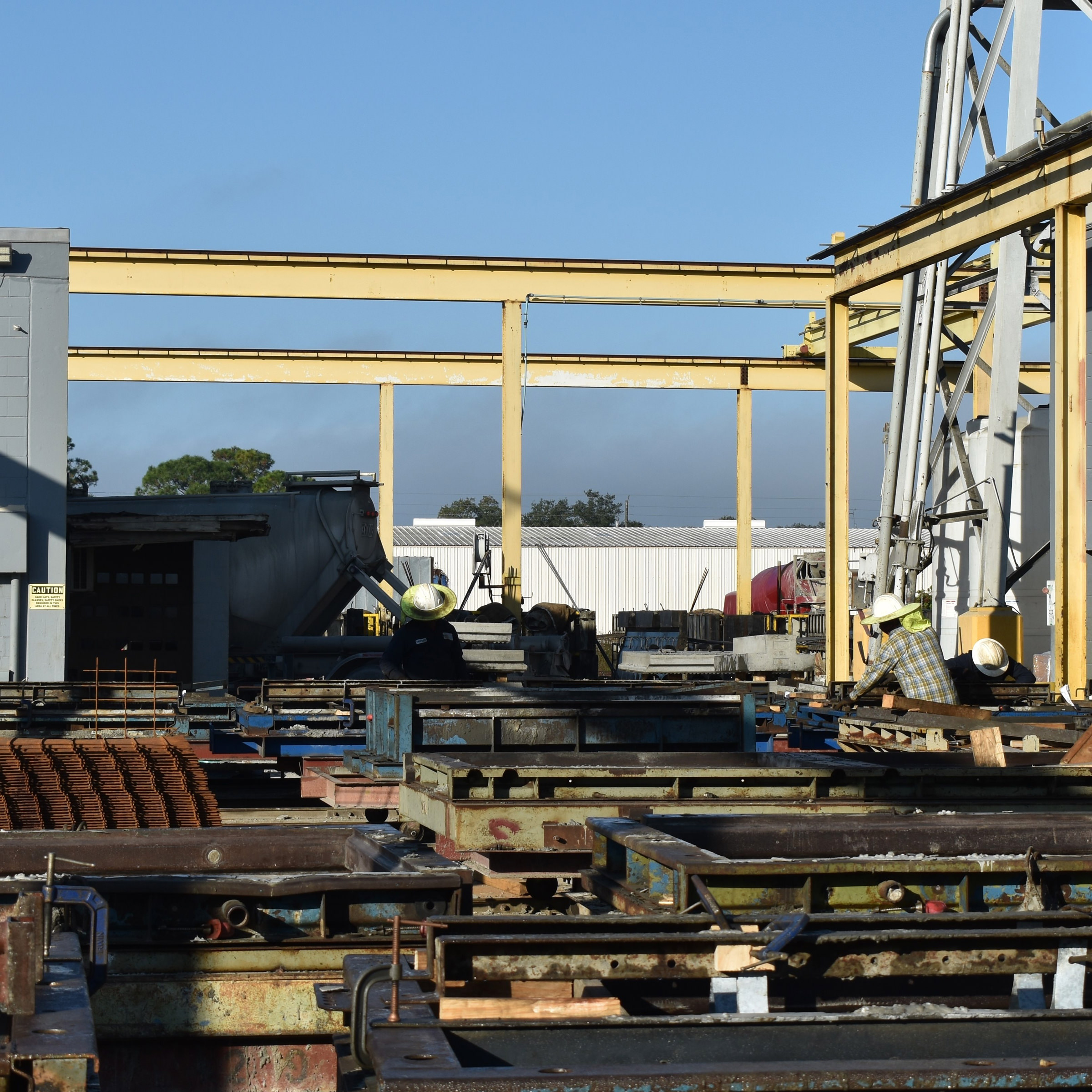 our people are what sets us apart
Our Company Values
With eight years active in the industry, we never lose sight of our values and integrity while maintaining the highest quality control standards and safety. We strive every day to provide the best in quality precast products throughout Florida and beyond.
We earned a reputation for producing high quality precast products. Hard work, High caliber, and Integrity drives Heavy Highway Infrastructure with absolute fervency to serve contractors and to ensure safe highways throughout Florida.
Meet the HHI Leadership Team
As Heavy Highway Infrastructure continues to thrive, the company's leadership team leads the way, always ready to take on the next project.
Hard work is a fact
Every new project is an opportunity to succeed. We take pride in going above and beyond and know the significance of hard work. If you are as dedicated and passionate as we are, we invite you to join our team.
Tell us about your next
highway project